Genetic Counseling
Genetic counseling is a process of evaluating and understanding a person's risk of developing an inherited medical condition. Genetic counseling at Virginia Oncology Associates is typically performed by a board-certified genetic counselor. Genetic counselors play an important role since their extensive training allows them to present complex information to patients and their families in a way that's easy to understand, allowing the patient and their family to make decisions that they feel are best.
Genetic counseling sessions at Virginia Oncology Associates typically last anywhere from 45-60 minutes. Your genetic counselor will present scientific concepts, in understandable terms, focusing on questions and concerns pertaining to your risk for cancer or an inherited cancer syndrome. The goal of cancer genetic counseling is to provide clear and clinically-relevant information about genetic risk factors in a supportive and comfortable environment.
As part of our integrated cancer care team, our board-certified genetic counselors will provide information and support to patients and their families through:
Education about how genetics plays a part in cancer risk
Assessment of the risk of a genetic disorder by researching family history and evaluating medical records
Discussion of the medical, social, and ethical impact of genetic testing
Interpretation of genetic testing results and medical data
Explanation of possible treatments or preventive measures
Deciding whether or not to have genetic cancer testing is a personal choice that can be made at the time of the counseling session or at a future date.
Our physicians and genetic counselors can help determine if genetic cancer testing is right for you. To make an appointment, please contact us at the location most convenient for you:
In addition to calling the office, take our online questionnaire to see if you meet the criteria for genetic testing.
Meet our Genetic Counselor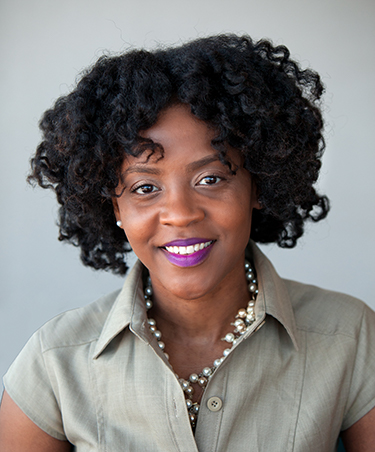 Tifany Lewis, MS, CGC
Certified Genetic Counselor
"My passion for genetics was sparked by my own family history." Tifany Lewis
Tifany Lewis first considered a career in genetic counseling as a biology undergraduate at Virginia Polytechnic Institute and State University, Blacksburg, Virginia. Shortly after obtaining her Bachelor of Science degree, Tifany completed the Graduate Program in Human Genetics at Sarah Lawrence College (SLC), Bronxville, New York. While at SLC, Tifany embarked on genetic counseling internships at renowned medical institutions, including New York-Presbyterian Hospital and New York Hospital Queens.
Tifany's professional career began as a Prenatal Genetic Counselor at Metropolitan Hospital Center in New York, New York. In 2005, she relocated to Norfolk, Virginia, and continued her work in a prenatal capacity at Eastern Virginia Medical School. Her diverse experience led her to assume the position of Cancer Genetic Counselor at Virginia Oncology Associates. Her important work helps patients navigate their way through complicated family histories and their risk for cancer.
Tifany's professional interests include hereditary cancer syndromes and hemoglobinopathies. She is a member of the National Society of Genetic Counselors. She is also a proponent of genetic testing, active in her efforts to obtain grant funding. Her work with cancer patients is far-reaching. She devotes time away from the office as a volunteer with a local cancer organization. Tifany currently resides in Virginia Beach with her husband and two son.