Supportive Care
WE'LL HELP YOU GET THROUGH YOUR CANCER DIAGNOSIS
We are passionate about assisting people through the process of dealing with cancer and we encourage you to contact us to learn more about the support available to you. We are able to assist with questions or concerns related to your cancer diagnosis and its impact on various aspects of your life.
HOW WE CAN HELP
Life can feel so different after a cancer diagnosis. We are here to assist you and your family. We are often able to help you find creative solutions to better manage the impact of cancer. Whether you are concerned about coping with stress and anxiety, helping your family understand your diagnosis, clarifying your goals for care, finding practical and financial resources, or dealing with the impact of cancer, we are available.
Community Resource Information and Referral: Needs assessment to determine referral to appropriate community resources

Advance Directives: Education and assistance with completing form.

Phone follow up and on-going support.

Compliance/Medical Adherence - assessment of barriers impacting compliance.

Advocacy

Support Groups
MEET OUR SOCIAL WORKER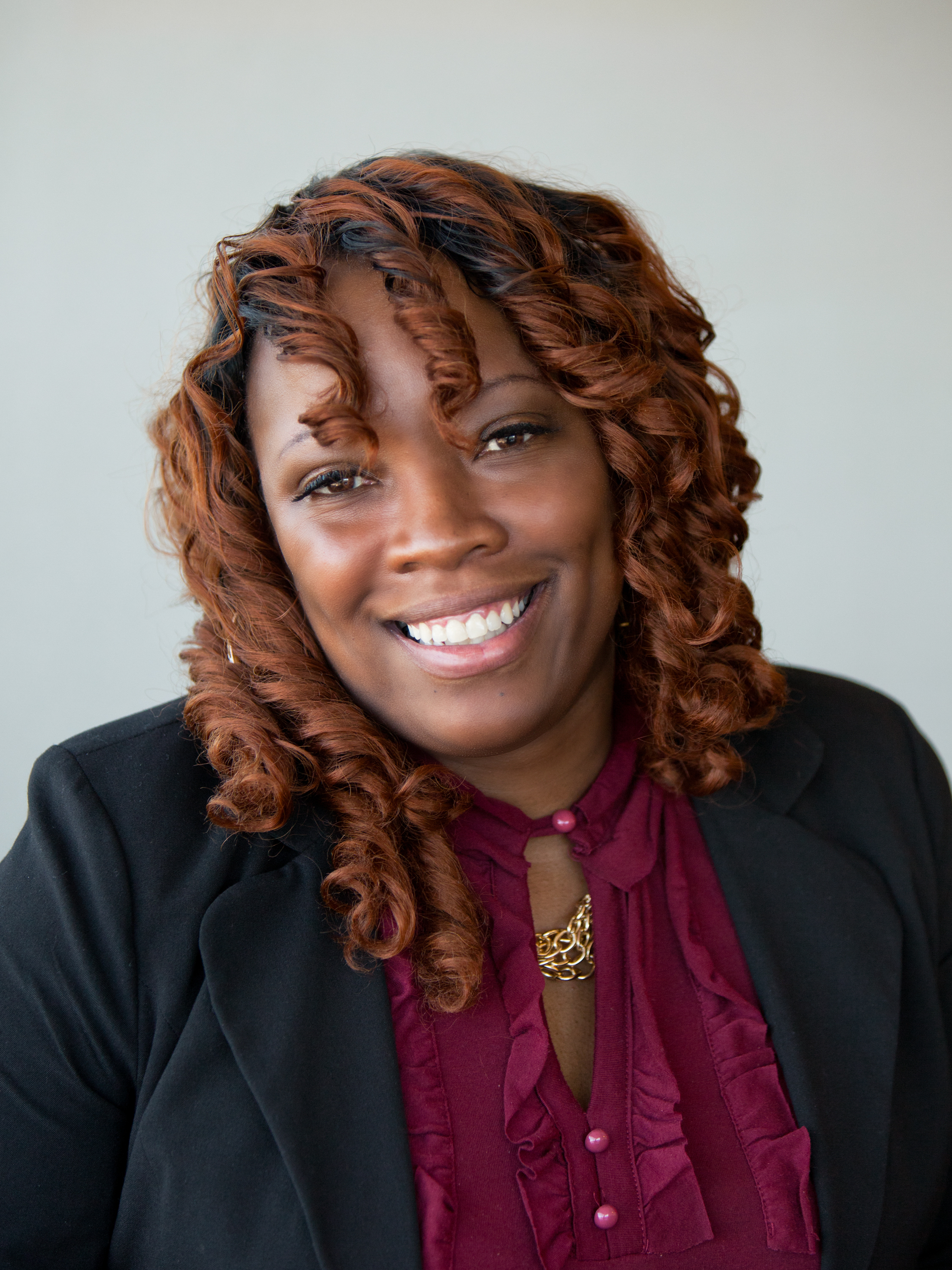 ROSHONDA POOLE
SOUTHSIDE & PENINSULA
(757) 466-8683

For more information on the VOA Support Group, click here.